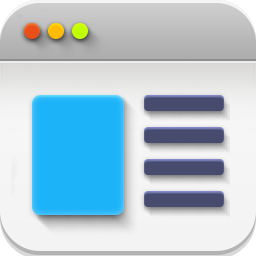 Need a website?
If your business or non-profit is looking to get online, 10T Web Design is the company for you. We do websites of all sizes, and each one is custom built to fit the needs of our clients.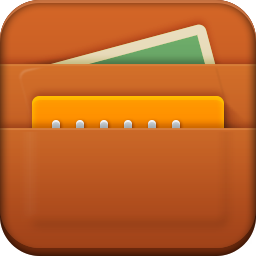 Ready for e-Commerce?
It doesn't matter if you want a small online storefront, or need an online catalog of thousands of items, 10T Web Design can build an online shopping solution that works for your business.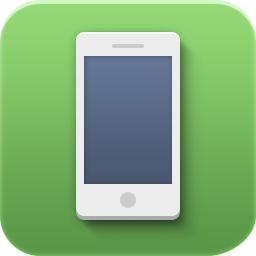 Need a mobile website?
The variety of devices people use to access the Internet grows every day. Every website we design is responsive, so you can be sure your website displays perfectly on devices big and small.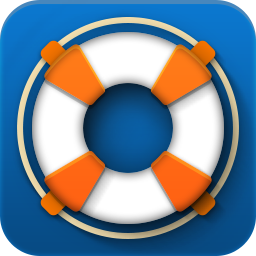 Want support right away?
No matter how great the website, if you can't get in touch with your designer, you can't get changes made. 10T Web Design is known for our customer service. Actually, we pride ourselves on it.
10T Web Design | 509 South Chestnut Street | Barnesville, Ohio 43713 | Phone: 740-310-7093 | Email: info@10twebdesign.com
Who We Are
---
10T Web Design was started in Barnesville, Ohio in 2009 by Brock Rogers. Since then, we have grown from a simple web design company into a full service internet marketing solution.
What We Do
---
Basically anything you need to, including simple and e-Commerce websites, custom built Internet applications, social media advertising, and email marketing, just to name a few.
Contact Us
---
Ready to have your own website? Just need a refresh? Or maybe you just have a few questions. Whatever it might happen to be,
contact 10T Web Design
now.