Welcome to 10T Web Design
10T Web Design is a Barnesville, Ohio based website design company that focuses on custom design and application development. We create everything from small business websites up to enterprise eCommerce solutions.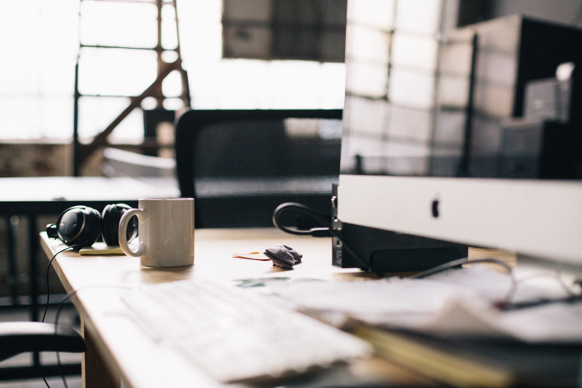 From small business to large enterprise, every design is custom-built just for you.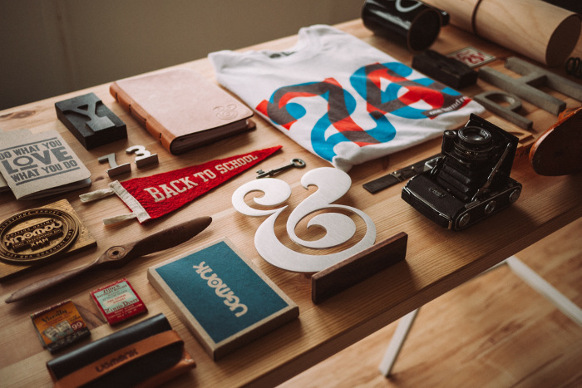 If you are looking to open up your online storefront, we can help get you going.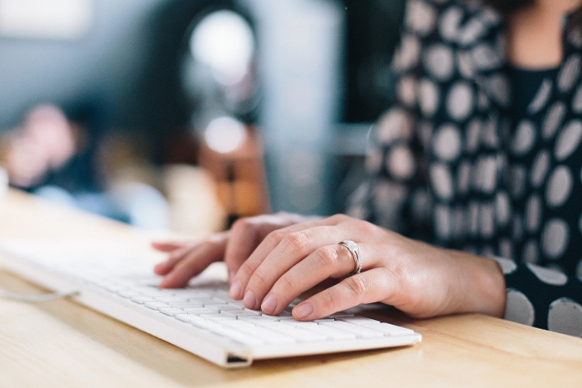 Get found with a website optimized to be search engine friendly.
More Than Just A Design Company
Sure, we do website design, but we do programming, too. Whatever you can dream, 10T Web Design can do.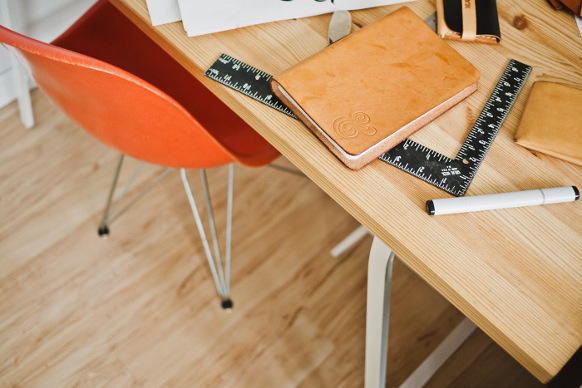 Built on the most popular Content Management System, website updates can be a breeze.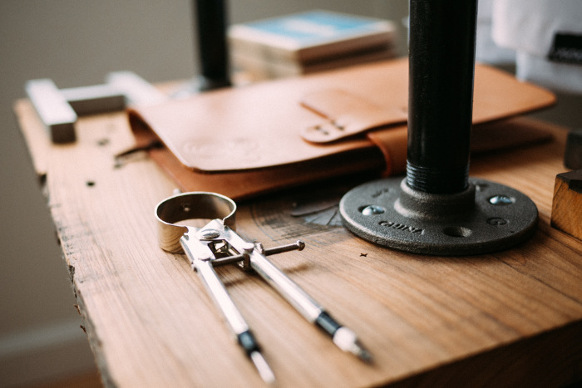 Your website can be more than an online brochure. The only limit is your imagination.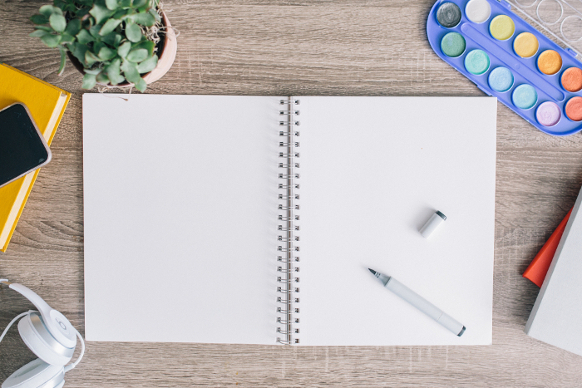 Harness the power of MySQL to create and maintain online databases for any use.
Marketing, Analytics, and More
Our services don't stop at web design and development; we can manage all of your online marketing, including email campaigns, advertising, and advanced analytics.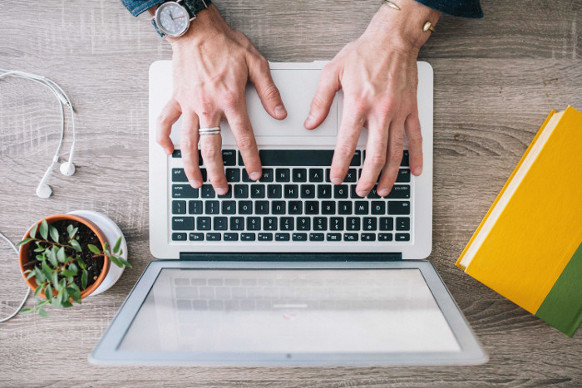 Have full control over your email marketing campaigns, because you own the email marketing service.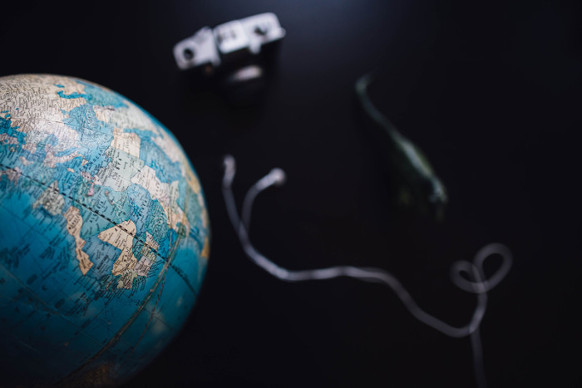 Find out just how effective your website is with advanced analytics and a company that knows how to interpret them.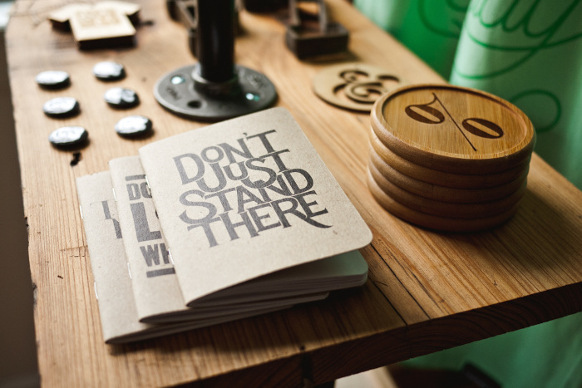 We can manage your online advertising campaigns, including pay-per-click and social media marketing.